Se muestran los artículos pertenecientes al tema Música.
https://www.youtube.com/watch?v=dboM2rjdhIY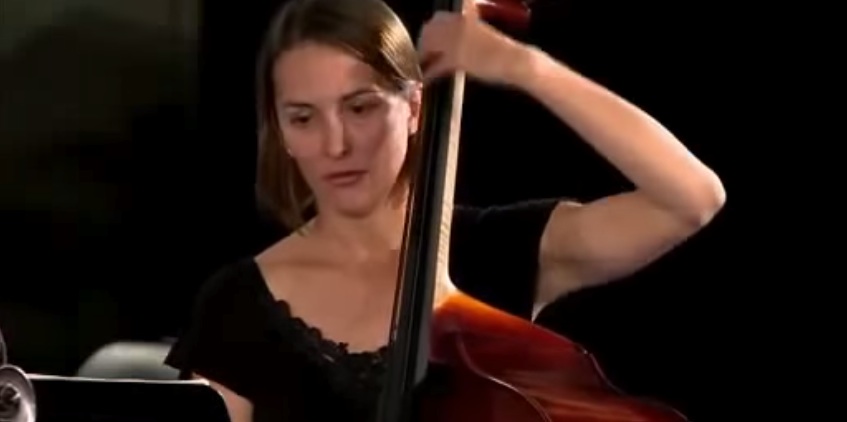 Una de las más bellas interpretaciones habidas de esta obra.
Dixit Dominus is a psalm setting by George Frideric Handel (catalogued as HWV 232). It uses the Latin text of Psalm 110 (Vulgate 109), which begins with the words Dixit Dominus ("The Lord Said").
The work was completed in April 1707 while Handel was living in Italy. It is Handel's earliest surviving autograph. The work was written in the baroque style and is scored for five vocal soloists (SSATB), chorus, strings and continuo. It is most likely that the work was first performed on 16 July 1707 in the Church of Santa Maria in Montesanto, under the patronage of the Colonna family.
(Wikipedia)
https://www.youtube.com/watch?v=GH3pruH6w98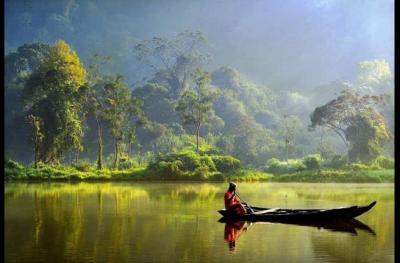 Uakti (WAHK-chee) is a Brazilian instrumental musical group that is composed of Marco Antônio Guimarães, Artur Andrés Ribeiro, Paulo Sérgio Santos, and Décio Ramos. Uakti is known for using custom-made instruments, built by the group itself.
The name of the group comes from a Tucano native South American legend. Uakti was a mythological being who lived on the banks of the Rio Negro. His body was full of holes, which, when the wind passed through them, produced sounds that bewitched the women of the tribe. The men hunted down Uakti and killed him. Palm trees sprouted up in the place where his body was buried, and the people used these to make flutes that made enchanting sounds like those produced by the body of Uakti.
(Wikipedia)